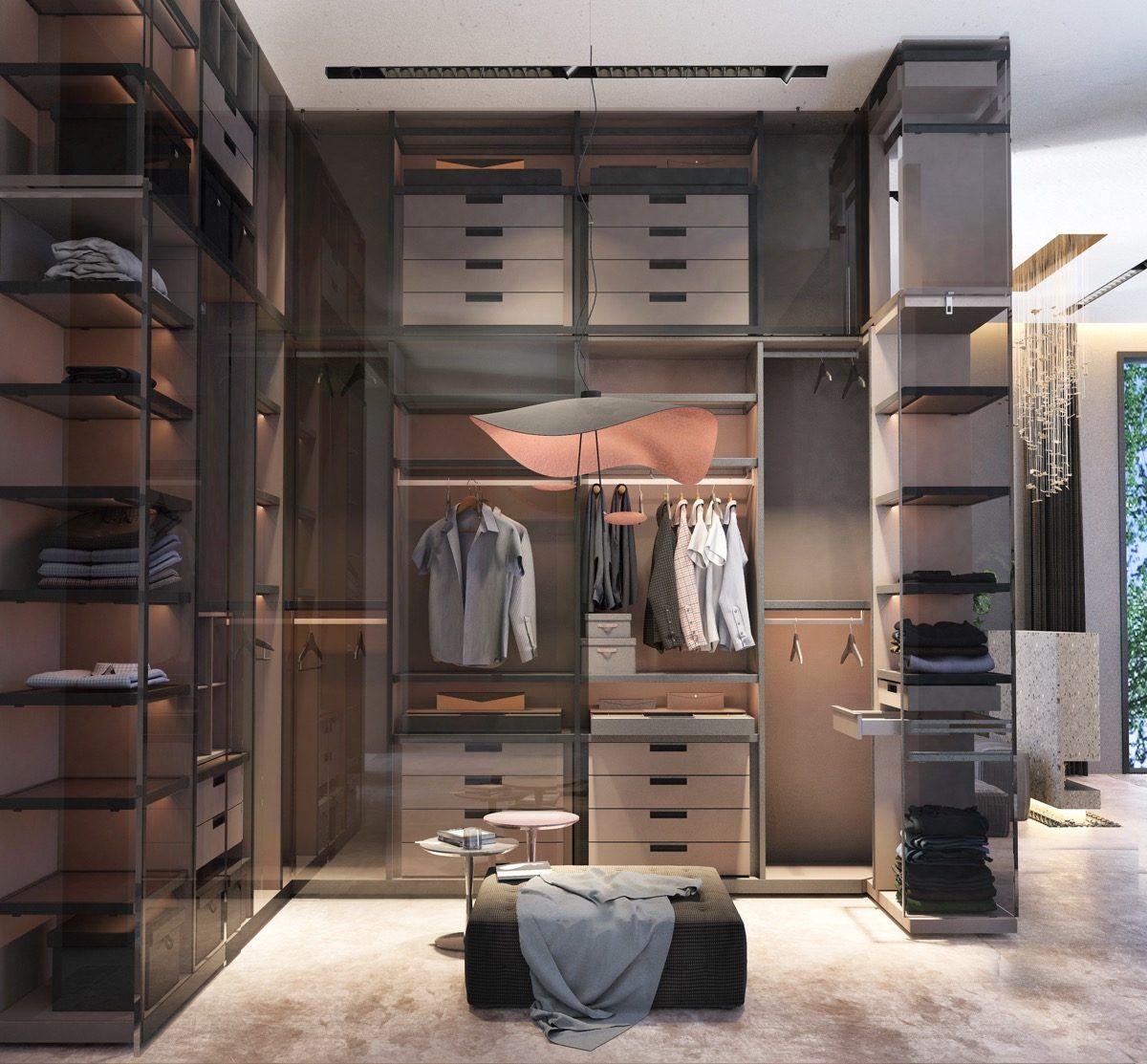 Walk-in Wardrobes London
The unique cantilever system, the modular design, and the range of finishes are all excellent in their precise respects, permitting the users to enjoy an outstanding level of flexibility with a walk-in wardrobe which is their one-stop solution to storage problems.
Contact Us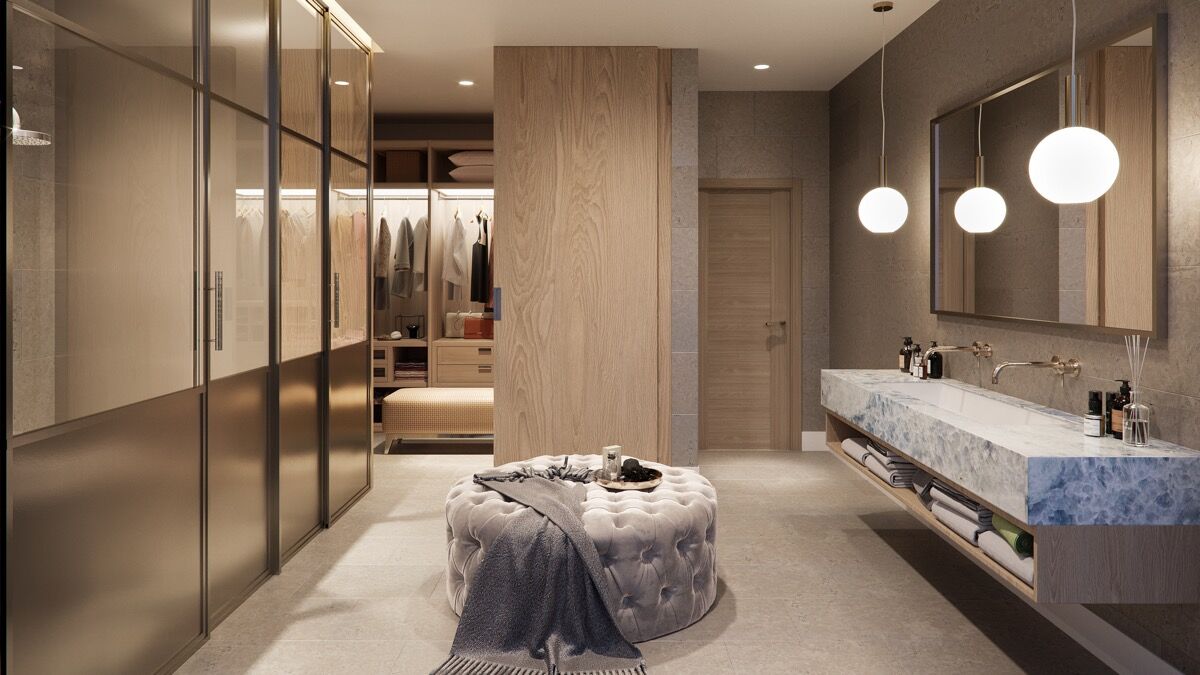 Easy Accessibility
A walk-in wardrobe is created and installed only so you can enjoy and do exactly what you wish. Upon entering the closet, you do not have to indulge in opening and shutting cupboard doors or bending to reach out and pick a pair of shoes from awkward corners. Instead, everything is in front of you, displayed prominently.
Contact Us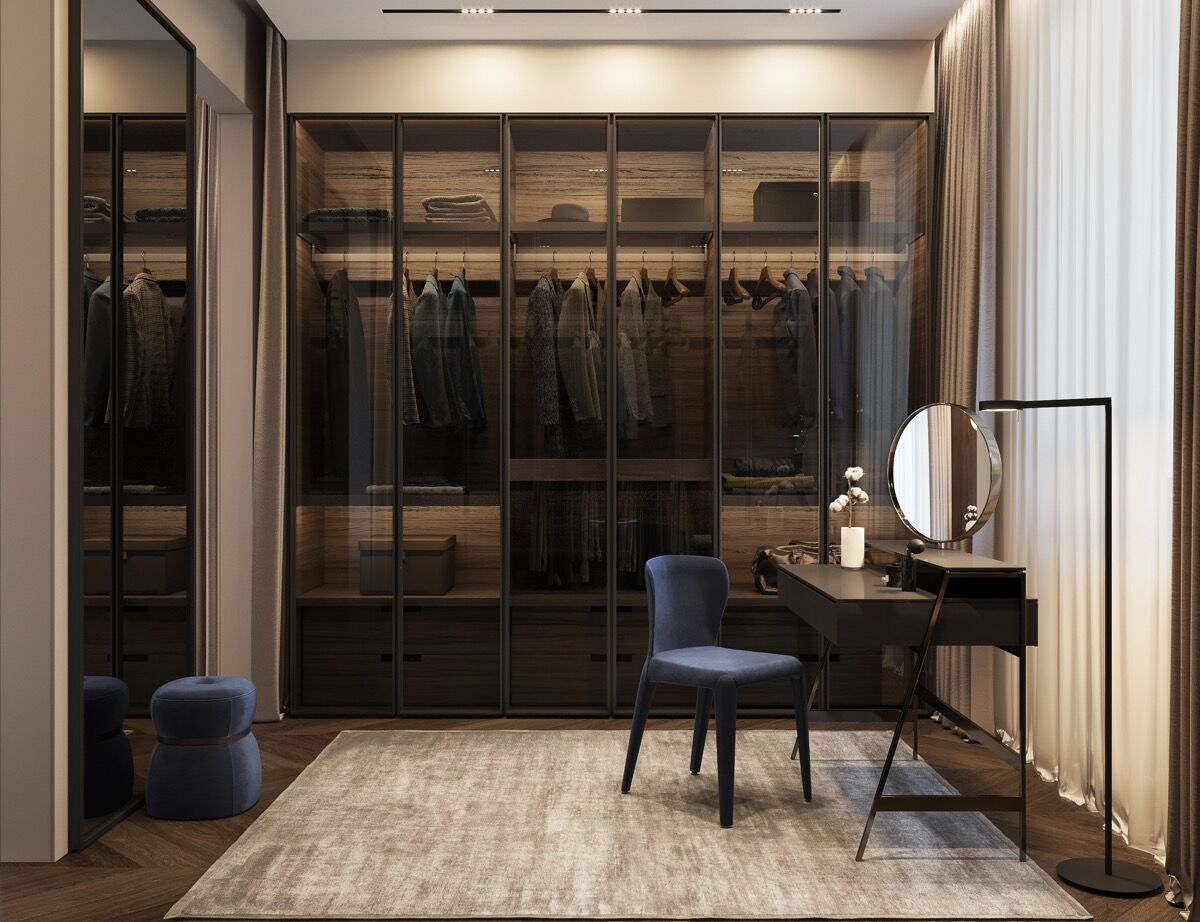 Privacy
Behind closed doors, walk-in wardrobes are self-contained, bringing you the luxury of privacy and remaining undisturbed while you dress. Likewise, a walk-in wardrobe works to maximise your bedroom space so that you do not have to face storage issues or have to be intervened.
Contact Us