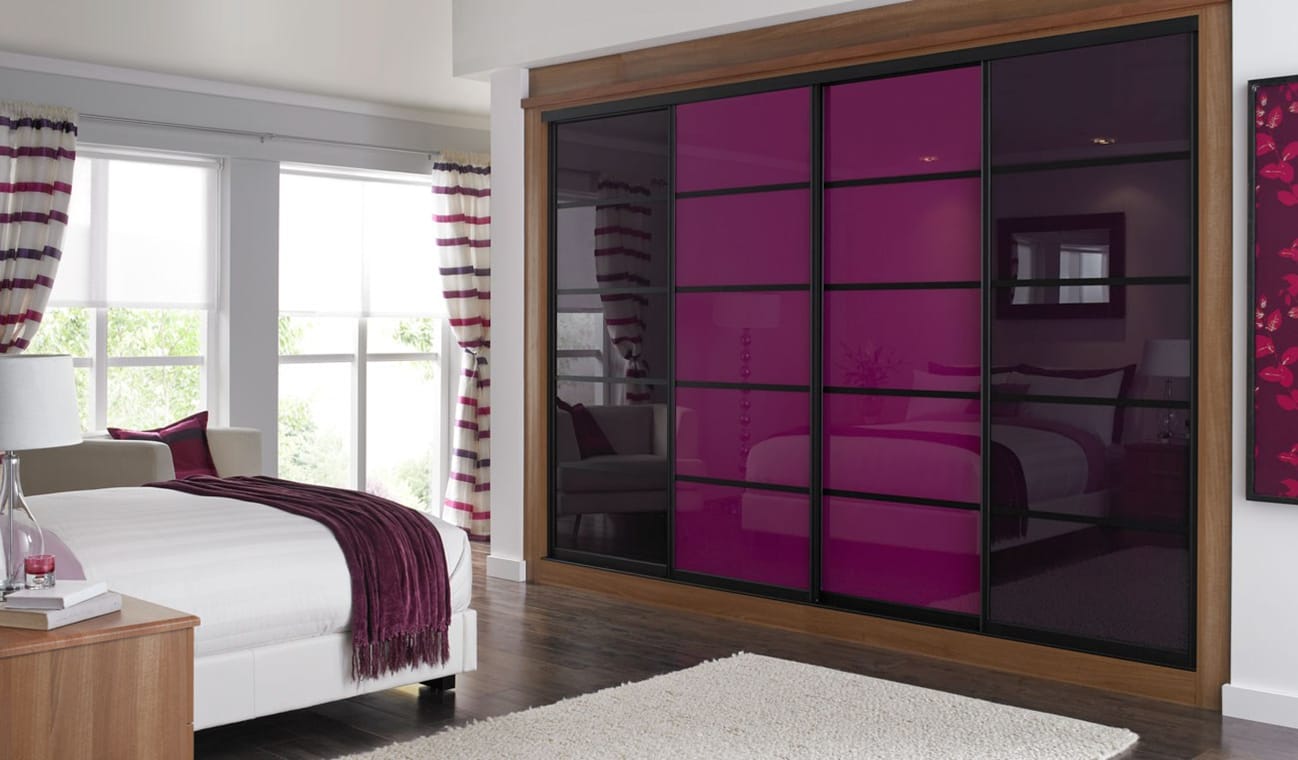 Sliding Wardrobes London
Maximise your storage capacity today and leave no unused space by installing a sliding wardrobe in London. Tailored and made to your needs, at Kraft, we design and manufacture sliding wardrobes for our customers that are not unique in their outlook but also their character.
Contact Us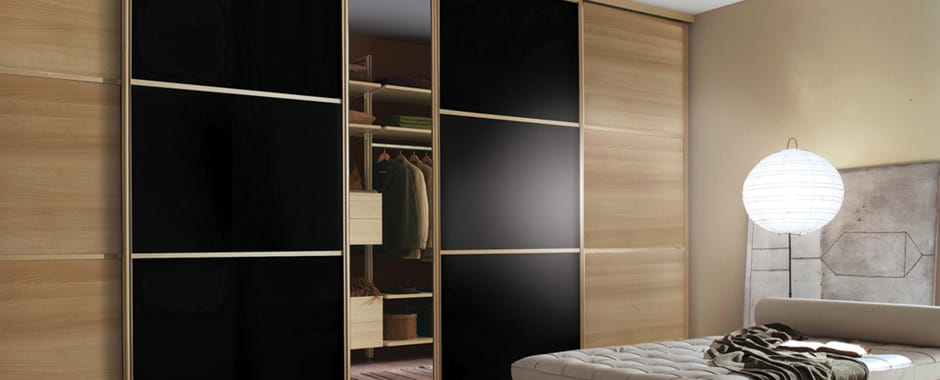 Technically Superior
Considering sliding wardrobes regarding technicality, they outdo their hinged counterparts. This is because the mechanism of a sliding wardrobe effortlessly creates a seamless function that increases the user's utility.
Contact Us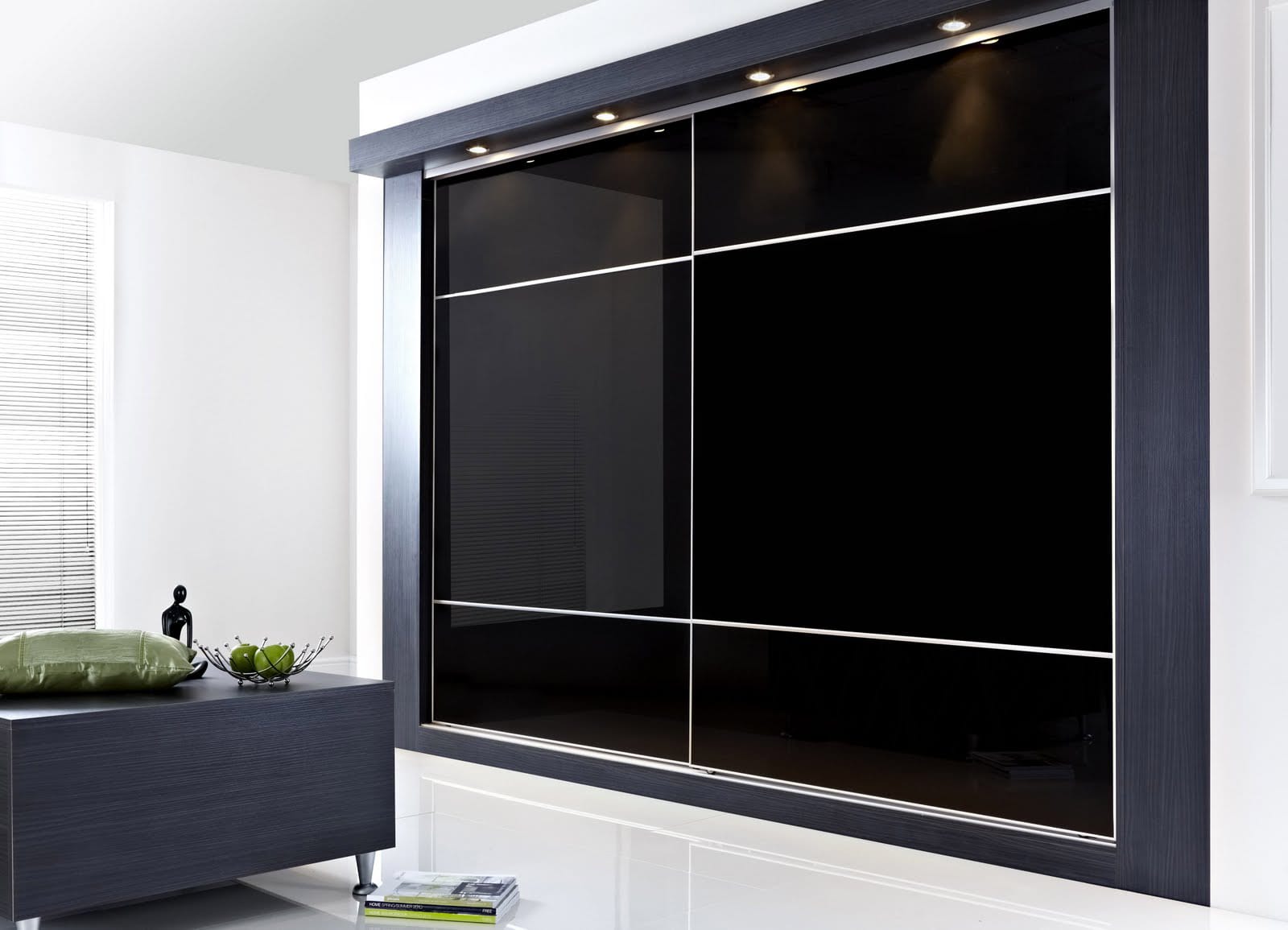 Convenient Access
All that has to be done to access your belongings is to slide the door. Though this may be a secondary factor to you, it is a primary consideration for many other people as they want to pursue a way for uncomplicated storage that does not require closing doors.
Contact Us