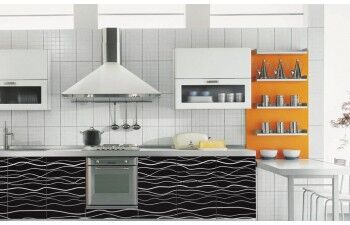 Kitchen Furniture London
We curate all our kitchen furniture in London by keeping in mind the needs of our clients and providing them with a gorgeous, luxurious, and visually appealing outcome by fixating our attention and skills to give each detail a beautiful and amplified character.
Contact Us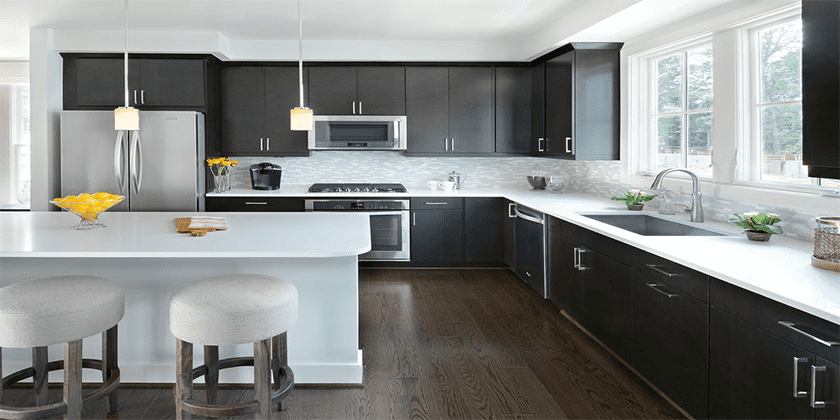 Vintage Pieces
It does not matter if we are considering furniture or add-on pieces in the kitchen; rest assured, you always go right with vintage. With the antique and vintage pieces we bring about from around the globe
Contact Us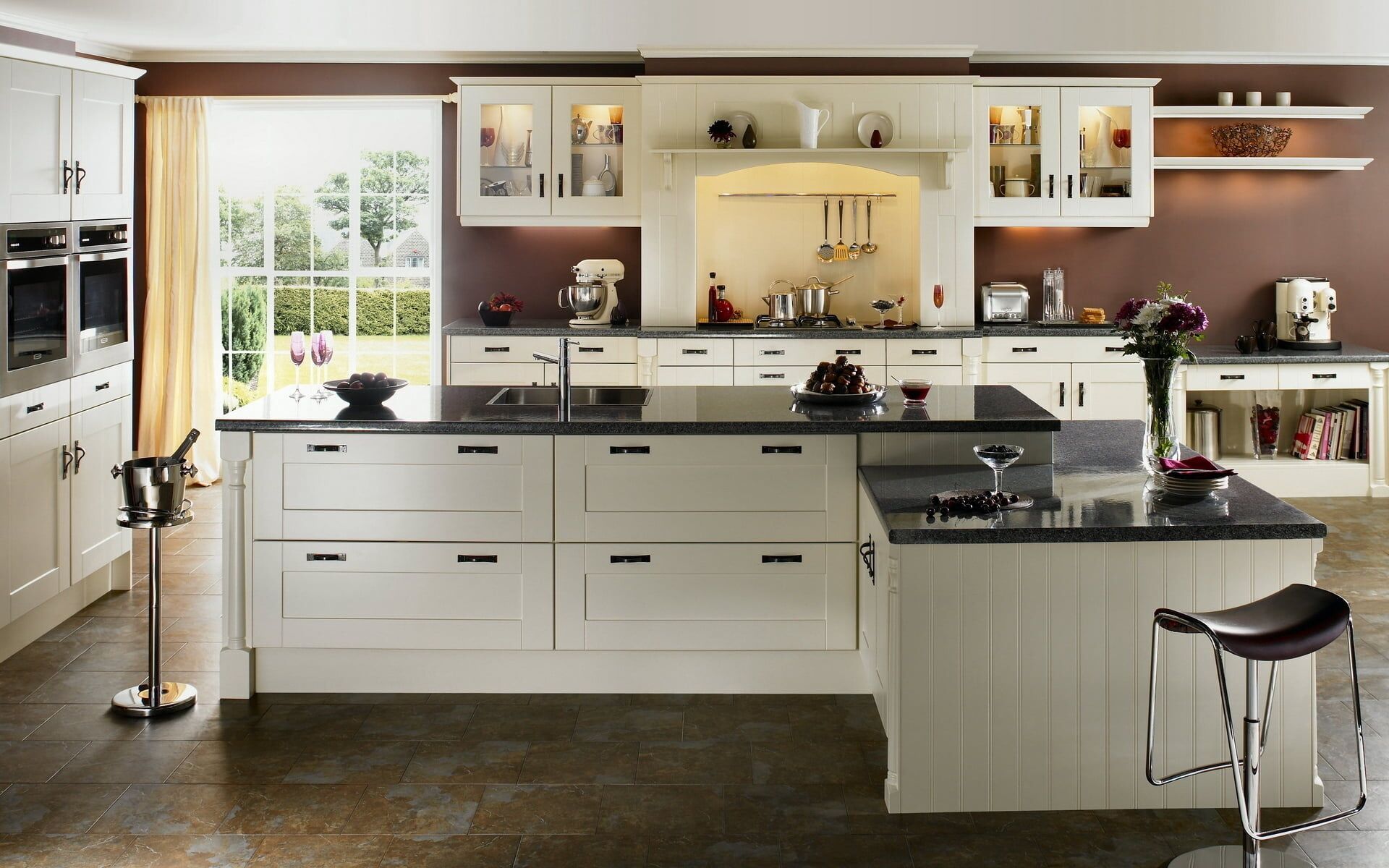 Furniture
We feature a wide and varying variety of furniture at Kraft. From offering kitchen cabinets, sinks and shelves, we elevate our furniture game with a twist by bringing an exquisite collection of stools, comfortable chairs and tables.
Contact Us