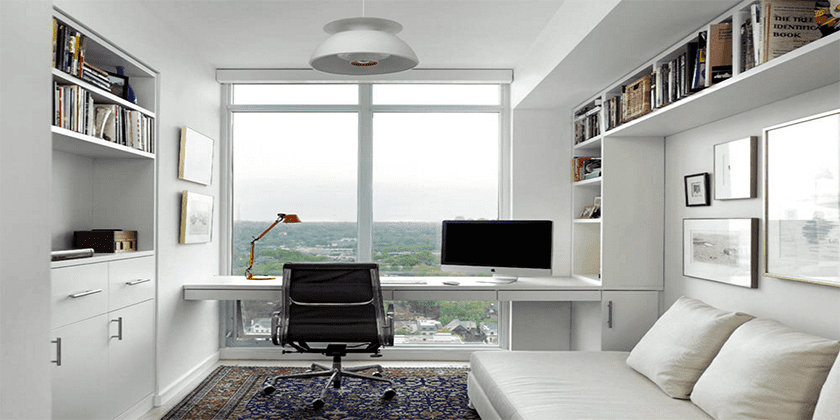 Home Office London
At Kraft, we have a wide range of office furniture that will meet all your requirements, including storage, style, price and size. It does not matter whether your home office space is enormous or small.
Contact Us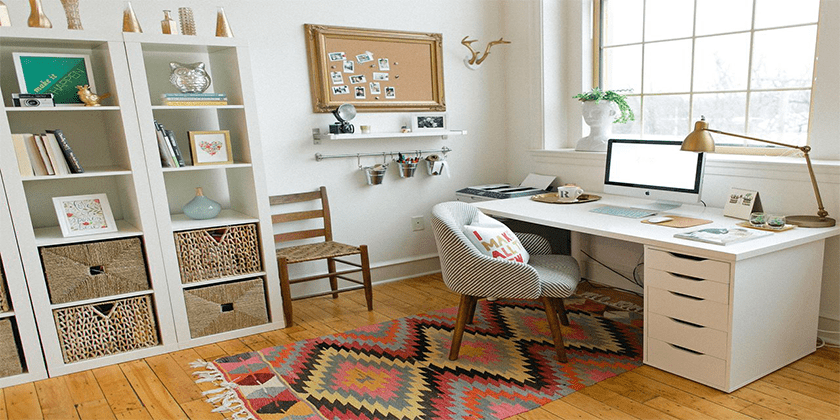 Elegance in Practicality
There is no hard and fast rule for your London home office to resemble a real-life office. You do not have to go all out clearing spaces around the house; instead, multiple chic furniture options can simply integrate an office space in any corner of the house, be a bit more practical.
Contact Us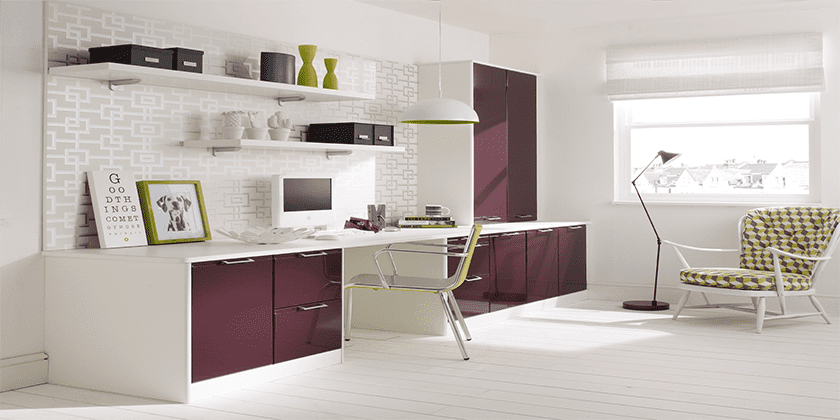 Home Office Storage
Whether the office is at home or the workplace, most workers underestimate the power of storage and fail to consider the importance of storing necessary documents and files.
Contact Us