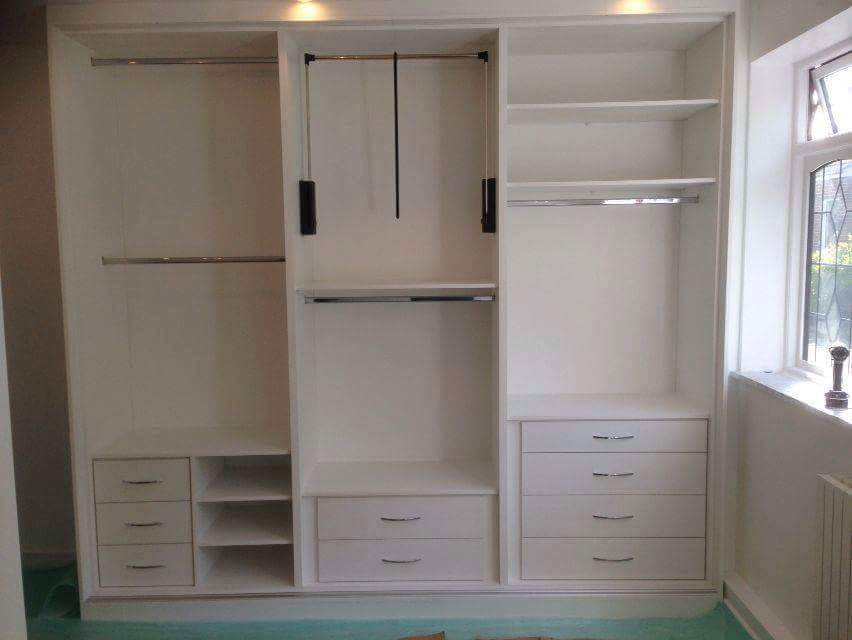 Hinged Door Wardrobes London, A Forever Classic!
Hunting for a classy outlook but an amazing option for a storage unit? Go with the classic Hinged door wardrobes London that come in an opportunity where you have absolute freedom in terms of choosing the design, colour, style, finishes and materials!
The liberty for customisation that we provide our customers with allows you to create your ideal wardrobe at your disposal, for which we offer a plethora of choices for a high-quality storage capacity featuring an exclusive design.
Whether it be a mirrored or a wooden hinged door wardrobe, keeping in mind the essentials of our consumers' modern and classic taste, we have it all under one roof for you at Kraft.
Multiple sizes are available for a bespoke wardrobe; our hinged door wardrobes can fit in any space, regardless of how small or large it is.