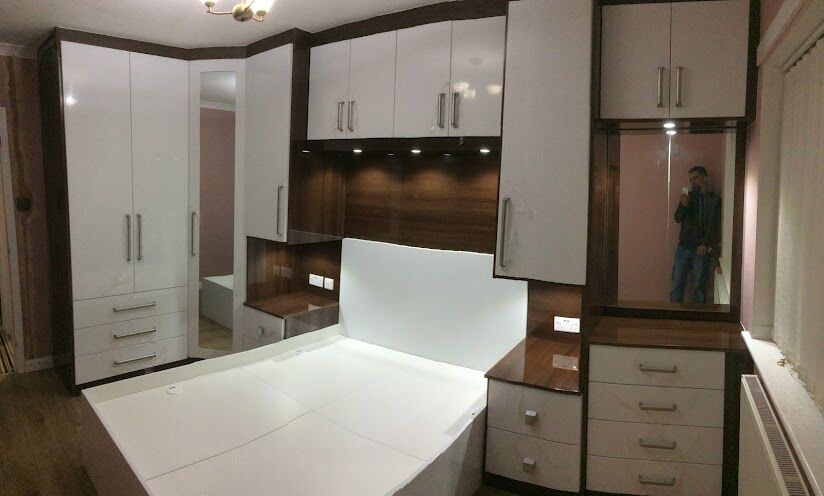 Bridge Units London
Your only solution to accommodating space of any dimension and varying size is through bridge units in London. Inspired initially by the design of a modern credenza- a vivid and seamless composition of stowage, storage and room division.
Contact Us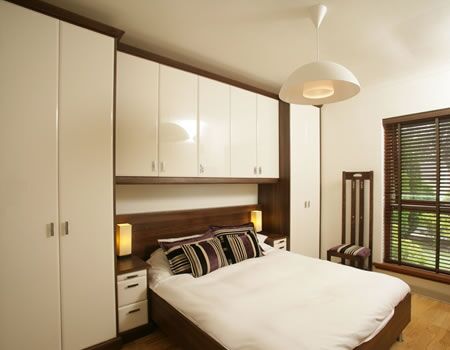 Bridge Wardrobe
Precisely and only because of our wardrobe's bridge module, it is a storage space framing functionality with ample space provided to accommodate all sorts, types, and sizes of furnishings.
Contact Us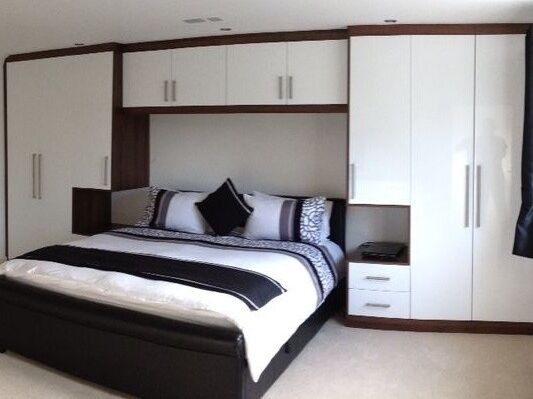 Why Bridge Furniture
Whether the office is at home or the workplace, most workers underestimate the power of storage and fail to consider the importance of storing necessary documents and files.
Contact Us